Public Relations
Clients have been published in the New York Times, LA Times, Huffington Post, Verywell Mind, Authority Magazine, Elephant Journal, and more. 
Girl Gone Global® Communications PR is a full service agency specializing in lifestyle, travel, luxury and wellness.
CUSTOMIZABLE MEDIA CONSULTING MONTHLY RETAINERS
A customized one line pitch to get your message picked up by the media
A customized one paragraph or one page press release pitch
The contacts and locations your message belongs to for the media (online blogs, magazines)
A plan on how to pitch the media
10 hand-picked warm contacts from the 21K Girl Gone Global Rolodex for your audience
A plan on how to pitch yourself to each one
Creation of client biography
Creation of article(s) to pitch to top-tier media
Creation of query letter to pitch to top-tier media
Listing of client in top news sources
Creation of a Press Release
Hot Listing in the exclusive 21K group for top-tier journalists and editors
Creation of Hot Listing concise pitch
Elevator pitch of product or person in one sentence, one paragraph and one page
"Guaranteed" Published article guidance and ghost-writing/ghost-editing for particular publications
Unified verbiage and brand message across the board
Website content copywriting
Reads
Research
GUARANTEED Placements
A 60 minute call every 2 weeks
Additional email support as needed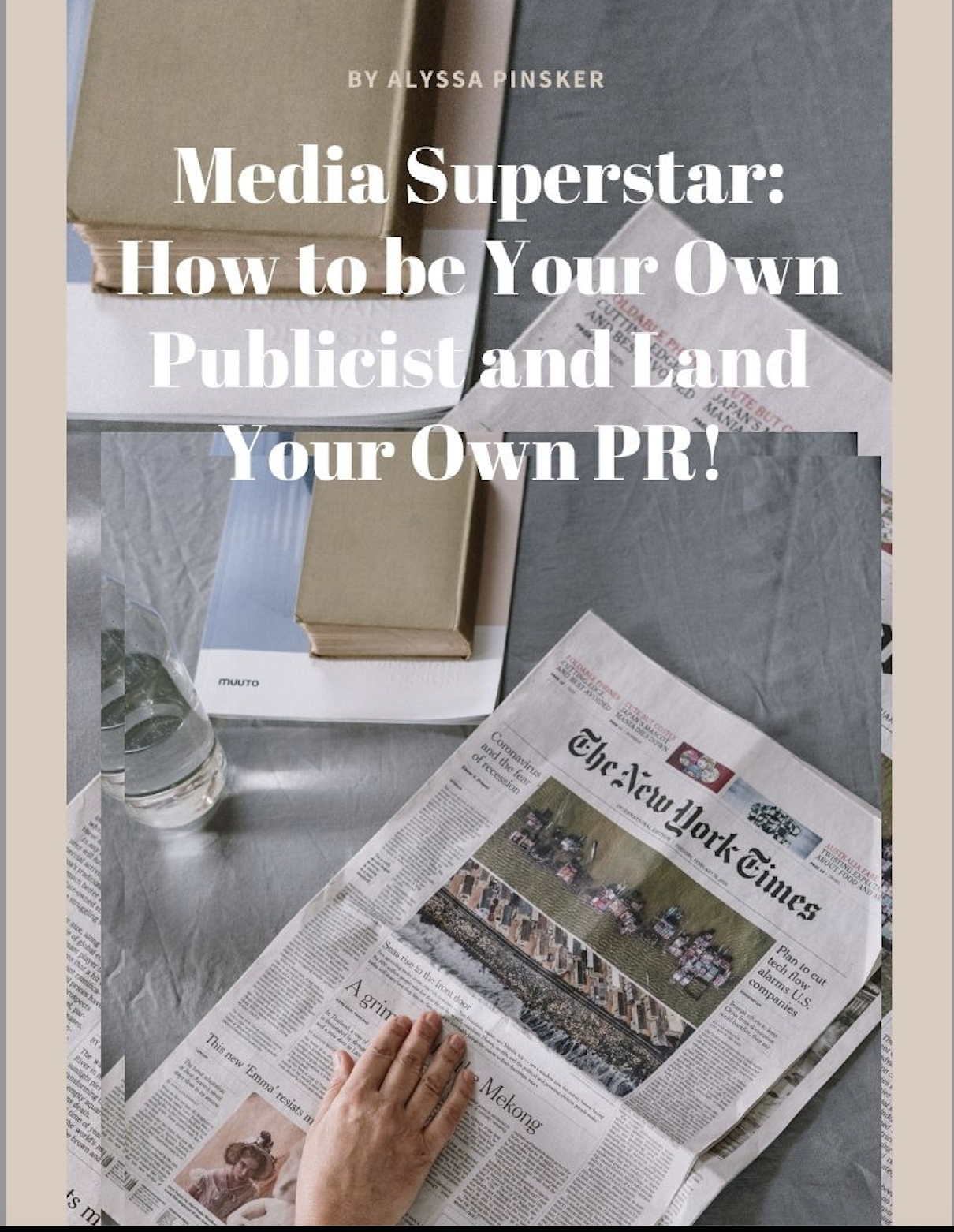 The definitive step-by-step guide.
How to get published in top-tier media like the New York Times, Wall Street Journal, Marie Claire, Forbes, and more. Step One is deciding what you want to write about,  and where you want to write it, and how.
Step Two is finding out exactly who to pitch and how, and we don't mean [email protected].
Step Three is a paragraph by paragraph breakdown of exactly how to write the e-mail pitch that will be accepted. Exactly how.
Includes plenty of examples, and pages and pages of tips and tricks. This is it. All you need in lieu of a publicist or 1:1 coaching with Girl Gone Global Communications. Since this is a brave first step, a newcomer may book a 15-minute coaching session to ask any questions and clarify the blueprint. Book at calendly.com/girlgoneglobal
Congratulations on your first published article!
Are You Ready to Share Your Story With the World?