MEGA-ROLODEX: MEDIA CONTACT DATABASE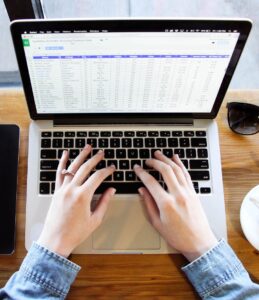 Almost 500 responsive engaged media contacts from top-tier publications
Wave goodbye to those expensive media databases that are full of outdated information and expensive features you don't even need. Our peer-curated media contact database are all warm contacts, there is pay information and even notes from journalists! These detailed notes include official pitching guidelines and our own pitching tips.
Divided into 21 seperate categories such as Travel, Hard News, Personal Essays, Arts and Entertainment and more.
Includes free tips on how to get the lastest editor's contact and how to know EXACTLY what to pitch plus a secret tool to find any editor!
Happy pitching!
Payment Mega-Rolodex Media Database
Payment Mega-Rolodex Media Database